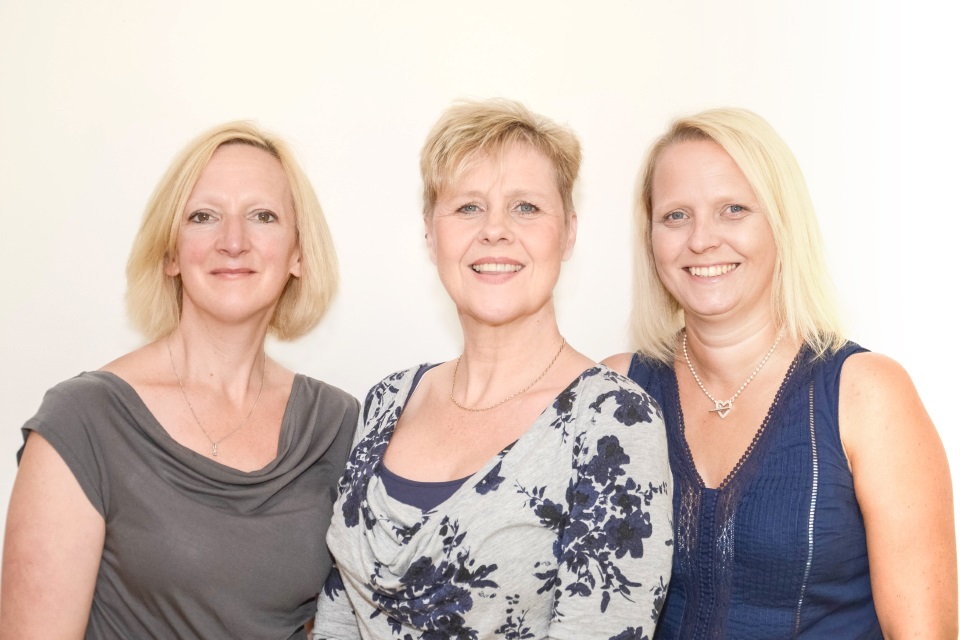 Henley Birthcare provides an entirely new concept in community midwifery care.
Our freelance team of experienced and specialist midwife, baby & parenting consultant and doula offer a completely bespoke service that can stand alone or blend seamlessly with your NHS care. Our services are appropriate for both low risk and high risk pregnancies and we can work closely with your hospital consultant to ensure that you get the very best support in hospital and in your home.
Ideal for the woman who wants to choose appointment times to suit her lifestyle, we offer an unhurried and in-depth approach that just isn't possible through the NHS. We can provide as little or as much care and support as you need, from a one-off reassurance visit through to complete antenatal and postnatal care.
Our additional skills and training enable us to offer complementary services such as massage and Pilates and our specialist doula can provide ongoing postnatal home-help for you and your new baby.
We base all our advice, guidance and care on the best available evidence, providing a professional and trustworthy service. Between us we have over 50 years of knowledge and experience and share a common woman-centred focus. We are experienced in dealing with everything from common pregnancy symptoms to the complexities of surrogacy. Neither hospital nor clinic-based, we are free to travel to you so that you can have the care you deserve in the comfort of your own home.